VARIOUS CREATIVE PROJECTS
Click on Links below to be redirected to related project page for more details.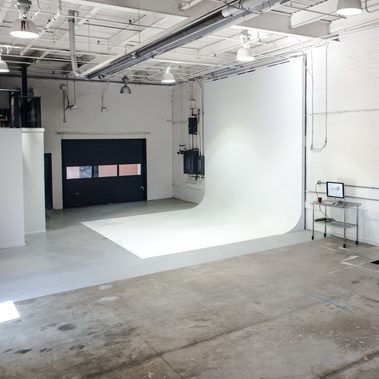 Studio 27
Created a full-featured commercial photography studio from the ground up including design, branding, & build-out.
Utilized lighting, backgrounds and portable equipment to provide photography services to clients in and out of studio.
Oversaw the studio process for all products from styling, through photography.
Made sure that all projects were resourced accurately, making maximum use of the equipment and facilities available.
Engineered expansion plans to ensure the studio's continued success.
Operational management of full teams including photographers, hair stylists, apparel designers and photo assistants.
Brannon Evocative Images
Photographed high-quality images for both print and distribution.
Shot and edited regional billboard campaign for Goodwill Industries and The Russel Agency (Ad Agency).
Shot photos in controlled and remote environments, with both strobes and natural light.
Designed complete shoot concepts, selecting and altering all elements such as backdrops, lighting and props.
Planned, prepared for on-location and studio shoots and utilized all necessary photographic assets and equipment.
Experienced in taking high-end fine art portraiture.
Skilled at photographing tricky subject matter such as dance and movement.
Copious experience editing images with Adobe Photoshop and Lightroom.
Release Musiq
Conceived and designed overall label concept, mission and branding, also executed all necessary tasks to trademark.
Responsible for creating all visual elements including concept art, logos, album cover art, branding and merchandise.
Dealt with all digital marketing and acted as liaison with distribution agency and promo companies.
Handled all (A&R) responsibilities dealing with signing new talent and various signed artists on the label.
Created all visual assets and design for promotional web content, social media content and managed online presence.
Handled all contract agreements and dealt with lawyers to avoid copyright infringement or any other legal issues.
Curated an extensive catalog of music releases.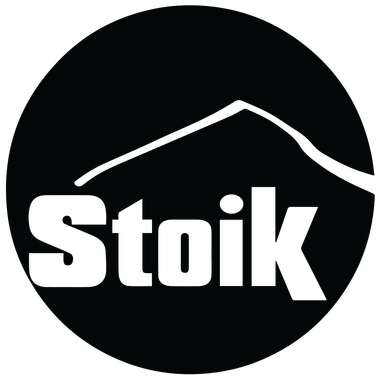 Stoik mtb
Managed all aspects from pre- through post-production, including shooting, editing, sound mixing, color correction.
Creative Manager responsible for creating a consistent output of video content for a steady programming calendar.
Created and designed all branded merchandise for online sales promotion.
Manages content effectively across multiple social media platforms adhering to production schedules.
Consistently maintains a strong online portfolio that includes examples of work.
Experienced with using Final Cut Pro X and Ableton Live for video editing and audio mix-downs.