Still Photography for the Napa Interped fallen Heroes PTSD National Ad Campaign.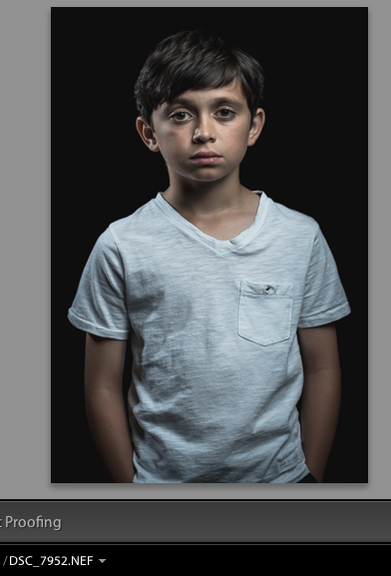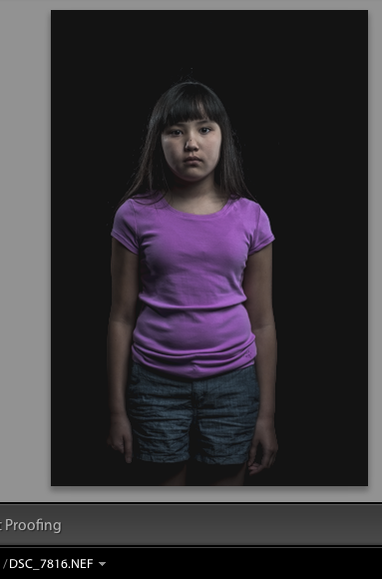 Product photography for the Rokher Musicians chair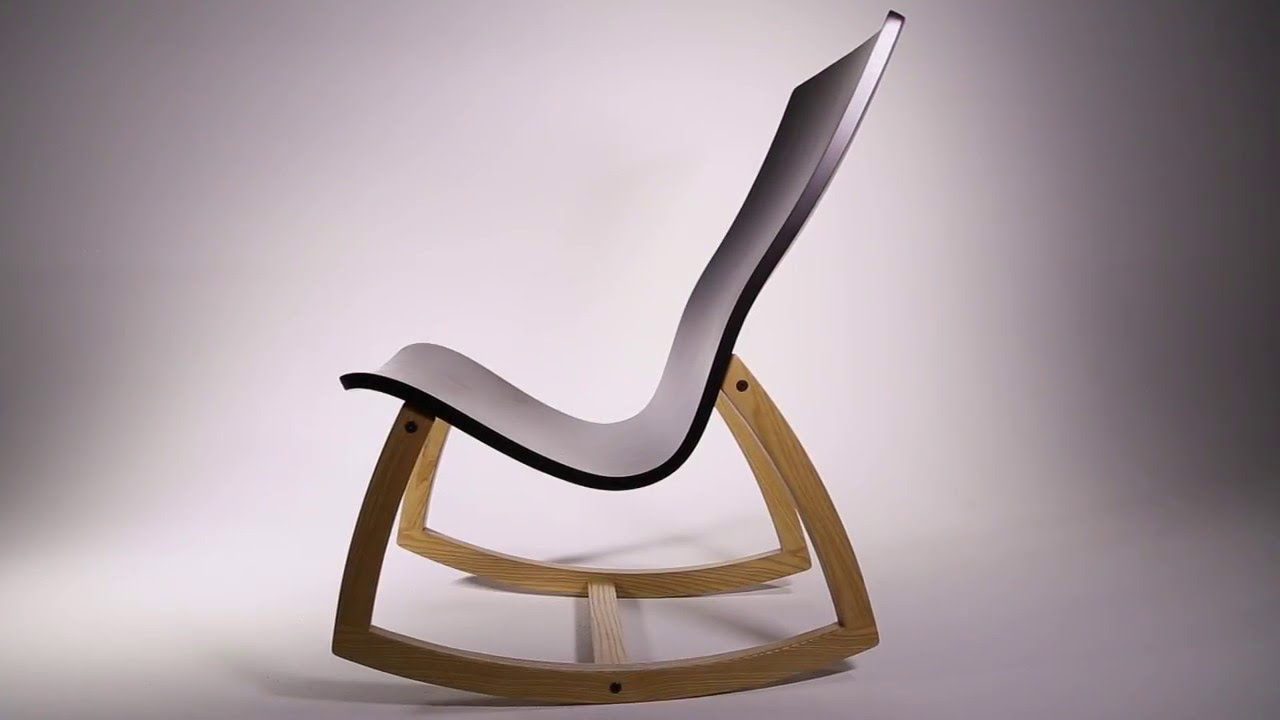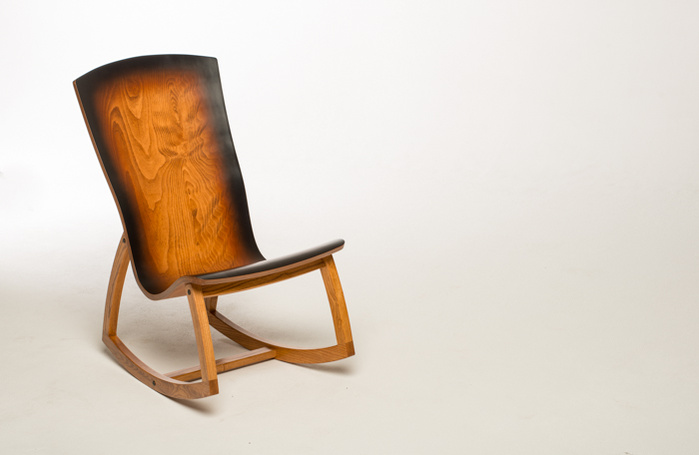 Branding photography for Adam Larsen a documentarian and projection designer who has designed video projections both On and Off-Broadway in the US and abroad.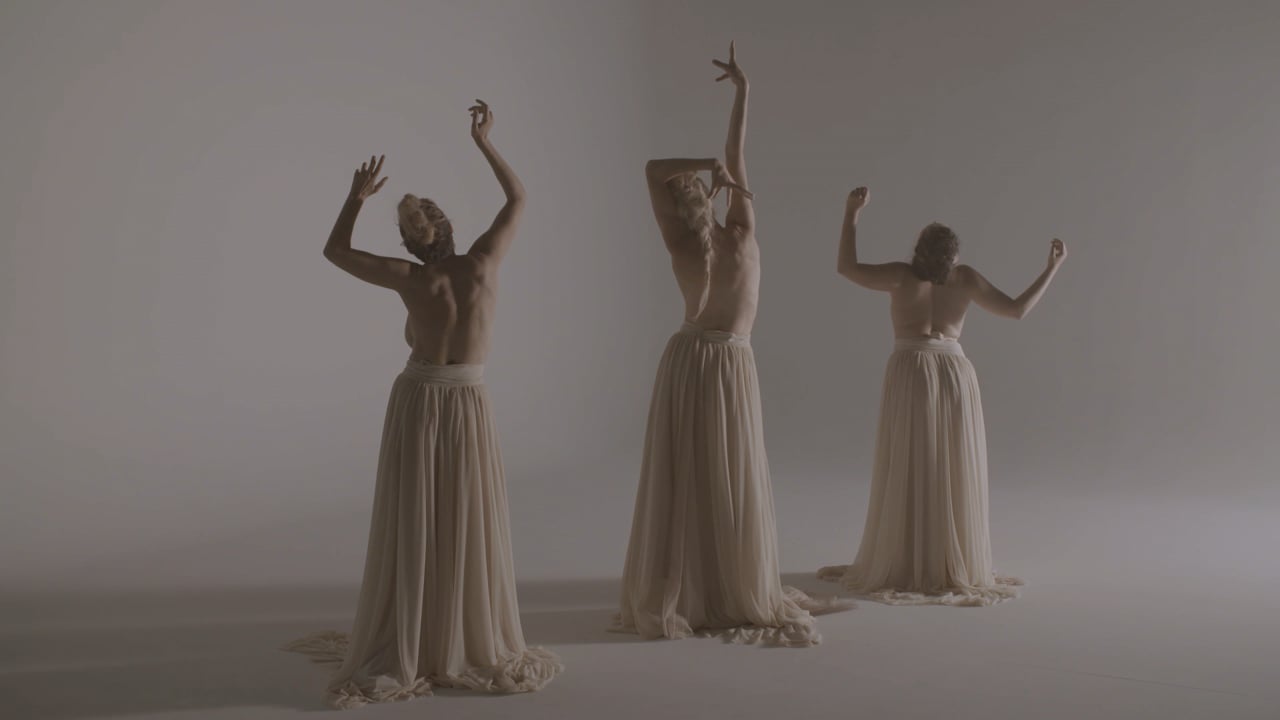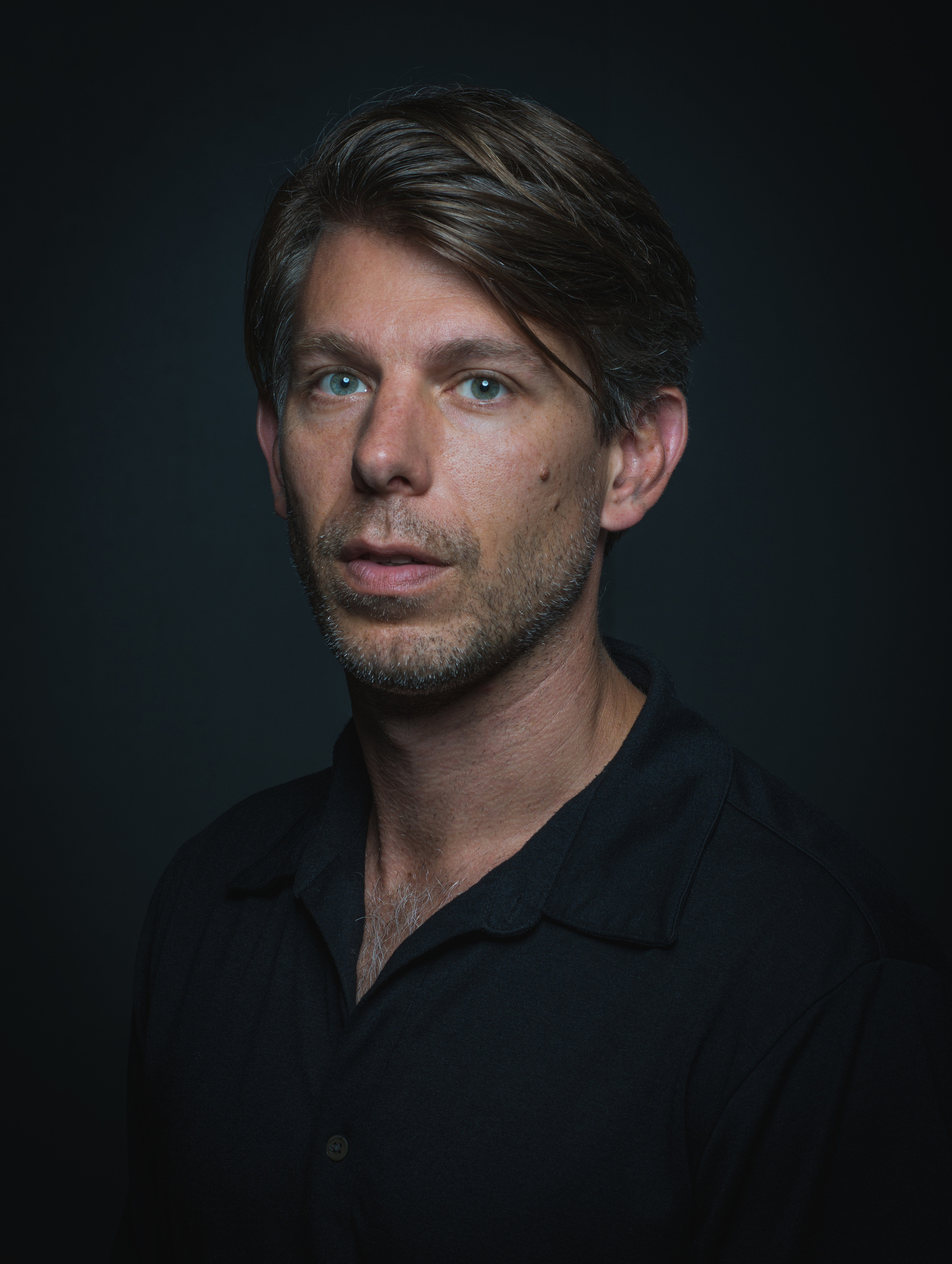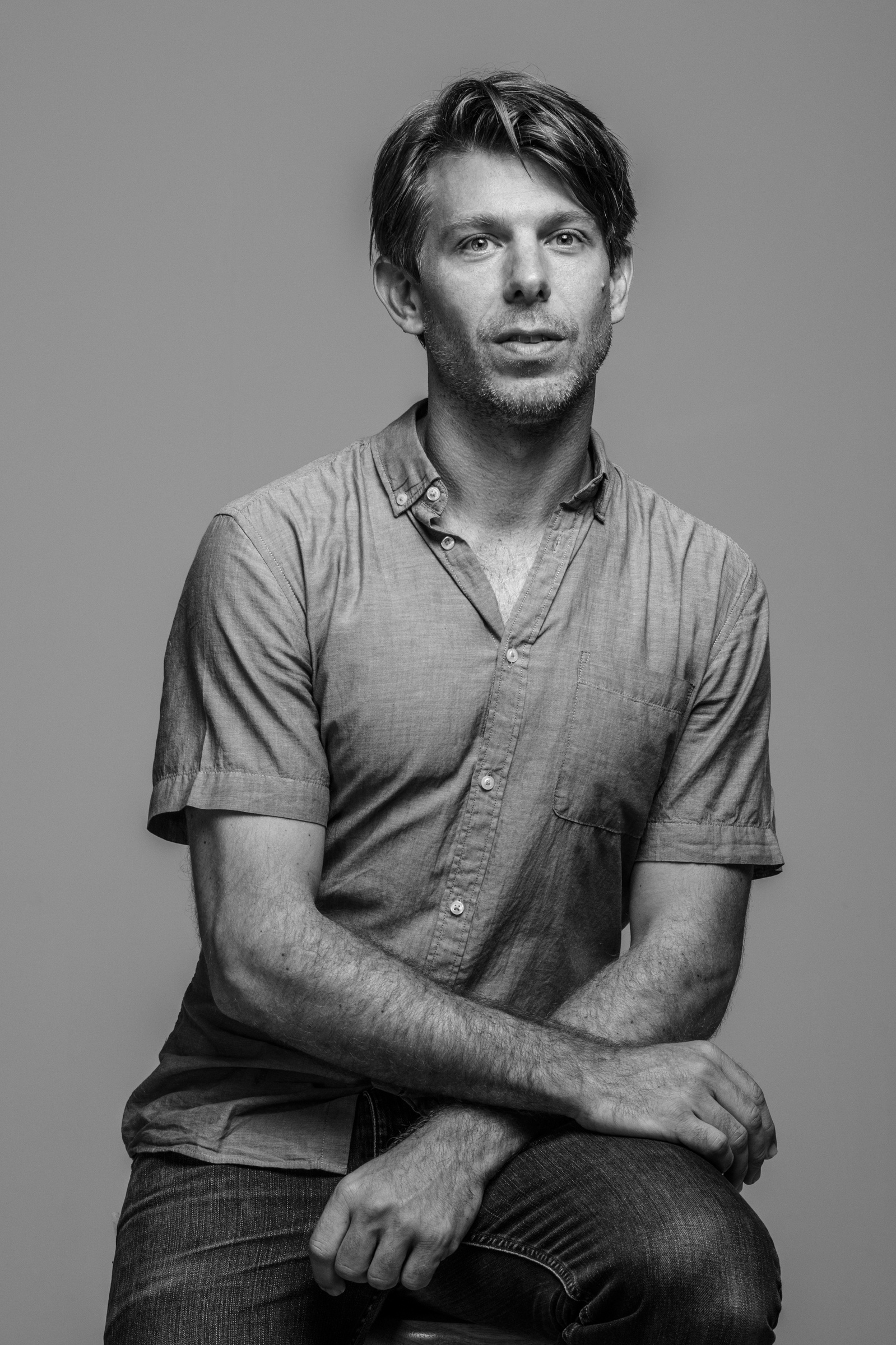 Branding Photograpy for NYC based artist and producer Peter Monk.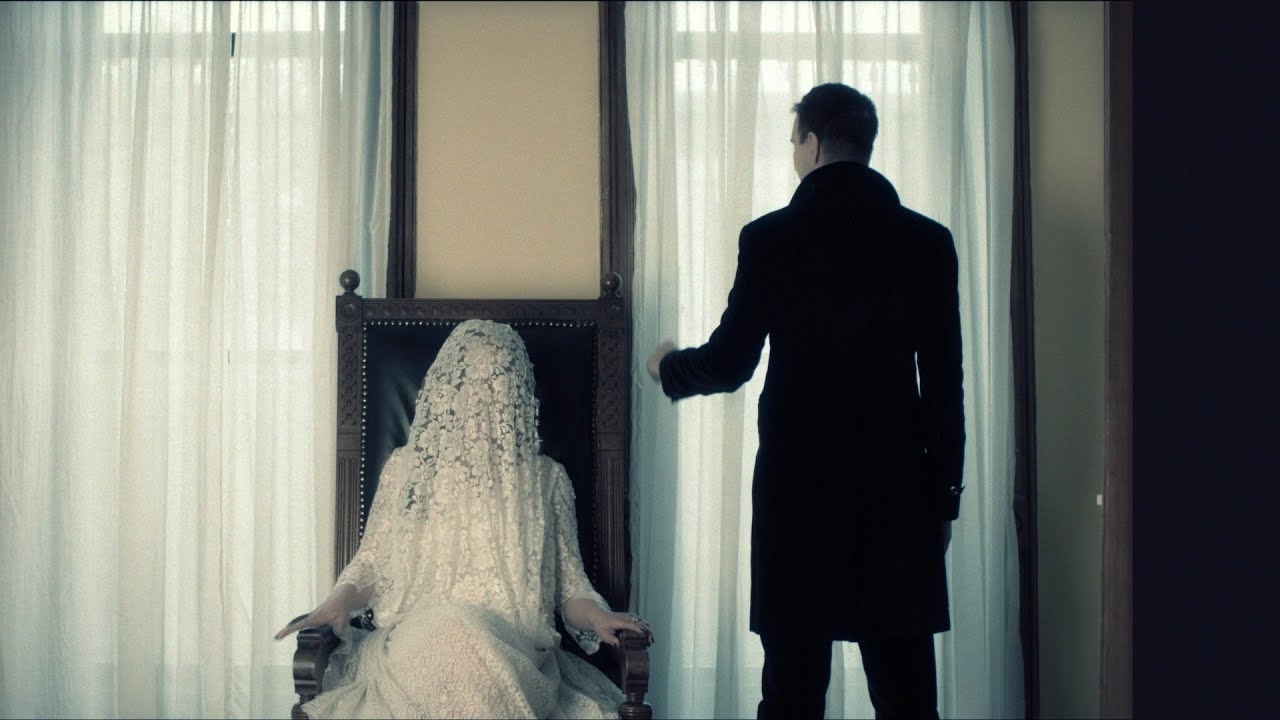 Photography for The CMG Fashion Showcase - Shot for the Russell Advertising Agency